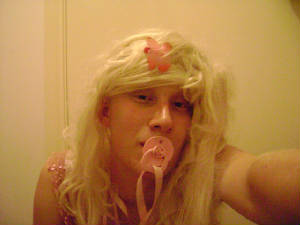 !!Welcome!!
This website is for Adults or teens who are Adult babies, Diaper Lovers (DL) or a Sissy Baby....

This is not meant for kids or minors if you are under 15 or find this behaviour offensive please

leave

This site and infantilism has abousoluty nothing to do with real children, nor does it invovle children. Adult babies are children, so they would take great offence to diguisting peodphiles harming others or their baby selves.

Hi My name is Sarah Sophie Jane and I'm 21 years old now, i first started this site way back in 2007, to meet other sissies, crossdressers and adult babies.I hope this page has helped other people who felt alone, realize that theyre not alone, that someone else has been through the same crap and that you should never give up, You have to keep going, cause you will get there in the end :)Hugs and kisses xoxoxoxoxoxoxoxoxoxoxoxoxoxoxoxoxoxoxoxoxoxoxoxoxox This site is dedicated to all the sissies,transgendered, AB's, DL's, daddies and mommies out there!!